All relevant updates in the digital advertising
Publishes every Tuesday and brought to you freshly on a monthly newsletter digest.
The most read of every time:
M&A 2017 ad tech infographic :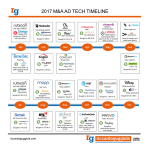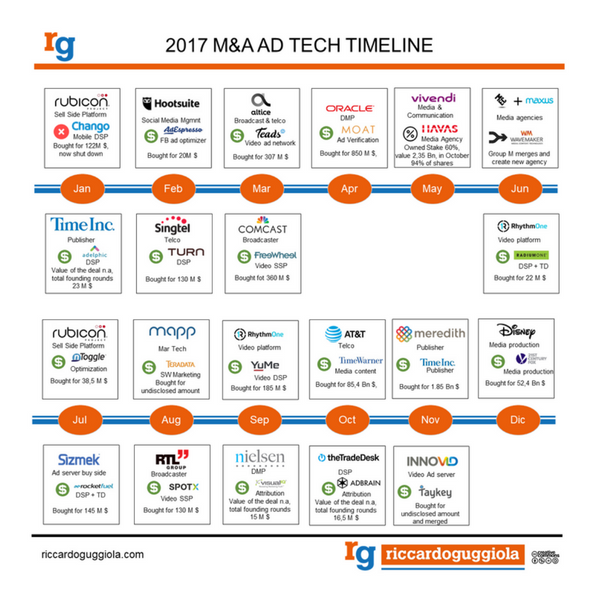 Today the digital advertising market is mainly technology and strategic moves from players which try to fight the duopoly Google and Facebook. 2017 has been clearly a year of consolidation of business models, and showed many acquisitions, mainly from the US market affecting Europe's digital landscape.  Hereby the infographic which shows some highlights of the 2017 M&A deals, divided per month. Read the news.
The DMP Commoditization: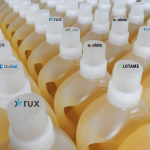 The DMPs are entering the era of commoditization: cloud technology is adopted by more and more companies, prices are lowering, competition is increasing.
---